Interliga

Liganieuws
8ste finales Liga Cup
Auteur: Webmaster, 29-08-18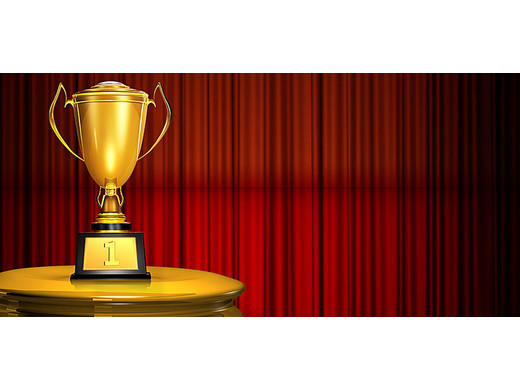 Gisterenavond werd er tijdens de Kick Off geloot voor de eerste ronde van de Liga Cup.
Bij gebrek aan een onschuldige hand werd beroep gedaan op PR en Externe Relaties-verantwoordelijke Maarten. Hij toverde de volgende duels uit z'n... euh... hoed:
Panna Rangers - The White Lions
ZVC 't Stamineeke - GZ Langeband
ZVV Domino Diest - De Bergbavianen
The Pixels - FS Bekkevoort
ZVC Celtic Rangers - De Dorstige Duvels
ZVC 't Zuipke - ZVC De Loltrappers
Sharphill Allstars bleef in de trommel achter en is bijgevolg vrijgeloot. Het heeft meteen een ticket voor de kwartfinales op zak.
De exacte speeldata en locaties vind je op deze pagina.
METEO
Scherpenheuvel
Geheel bewolkt
14 MPH S
66% vochtigheid
wo

10°C
6°C
do

8°C
1°C
vr

14°C
9°C
za

11°C
6°C